Registration has been closed.

Tokyo City Tours
ICIAM2023 Hospitality Program
Tokyo Metropolitan Government offers several complimentary programs specially tailored to provide overseas registered participants with various experiences of Tokyo and its vicinity; from nature and culture to other attractions.
Kinki Nippon Tourist Co., Ltd. (KNT) has been appointed as the official agency who handles the hospitality program.

Deadlines
23:59, Aug. 16, 2023 [JST = GMT+9]
How to book
・Only one program per person
・Please complete your registration from the above "Registration" button.
・Bookings are accepted on a first-come, first-served basis.
Accompanying Person
・No participation fee is needed for accompanying person.
・The application for the hospital program for your accompanying person has to be made separately on the registration site.
・We do not accept application for the hospital program for your accompanying person by email.
・Please inform us of the name of your accompanying person by email if their age is under 12.
Regarding Waitlist
There is no waiting list on this registration website for the hospitality program.
You can stop by the "Tokyo City Information Desk" at the Building No. 11 at Waseda University during the conference period to check if there is any cancellation. The Tokyo City Information Desk will put the applicants on the waitlist.
Tokyo City Information Desk
・Location: 1F Building No. 11, Waseda Campus, Waseda University
https://www.waseda.jp/fcom/soc/about/facility
・Opening hour: 20th Aug: 12:30 p.m.~ 5:00 p.m.; 21th~25th Aug: 8:30 a.m.~ 5:00 p.m.
Tokyo City Tours
For more information and highlights about Tokyo City Tours, please visit the website ICIAM 2023 Tokyo Sightseeing Tours.
https://iciam2023.org/2358
To sign up for a tour, please click
Registration
, or visit the "Registration" page.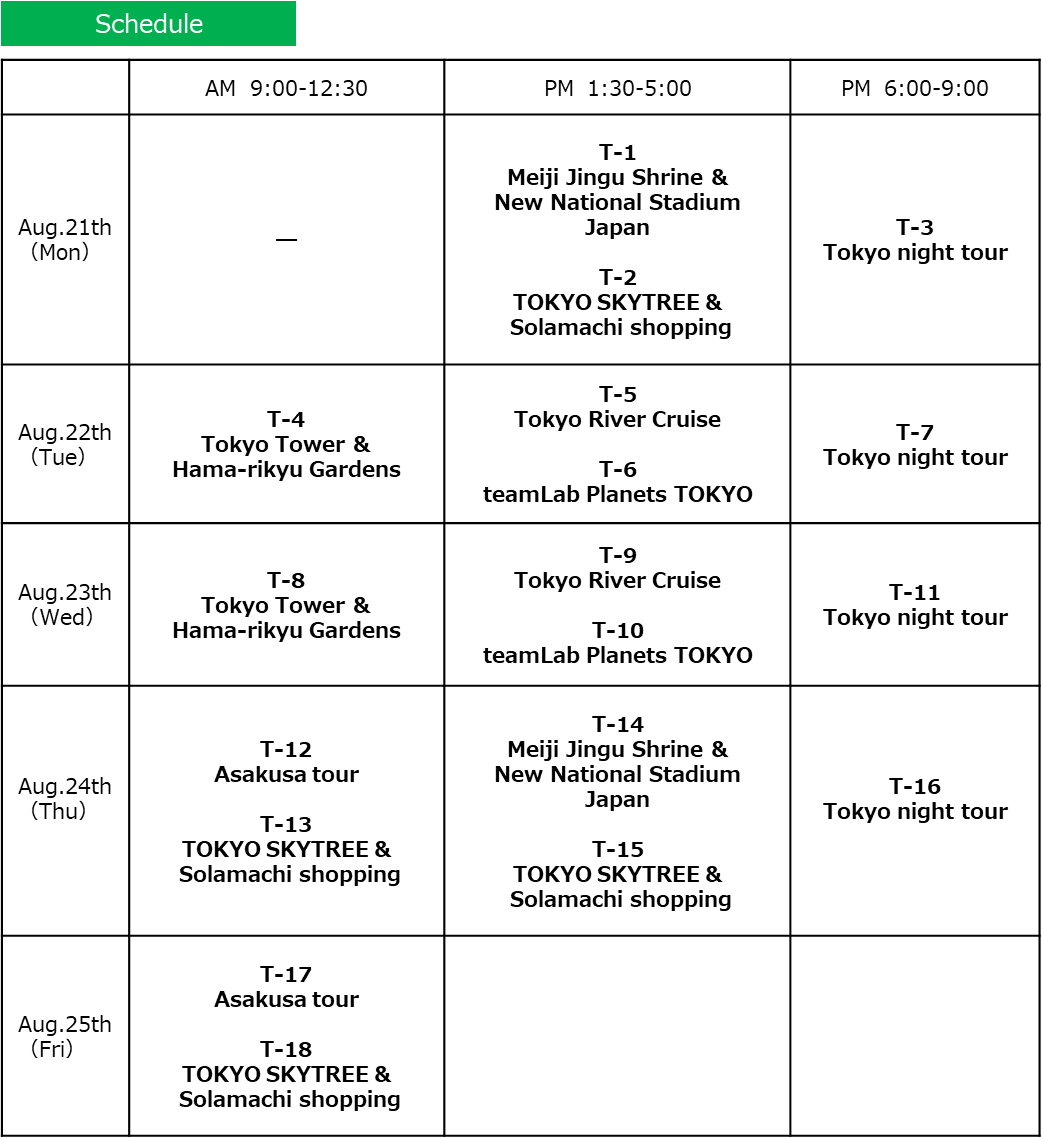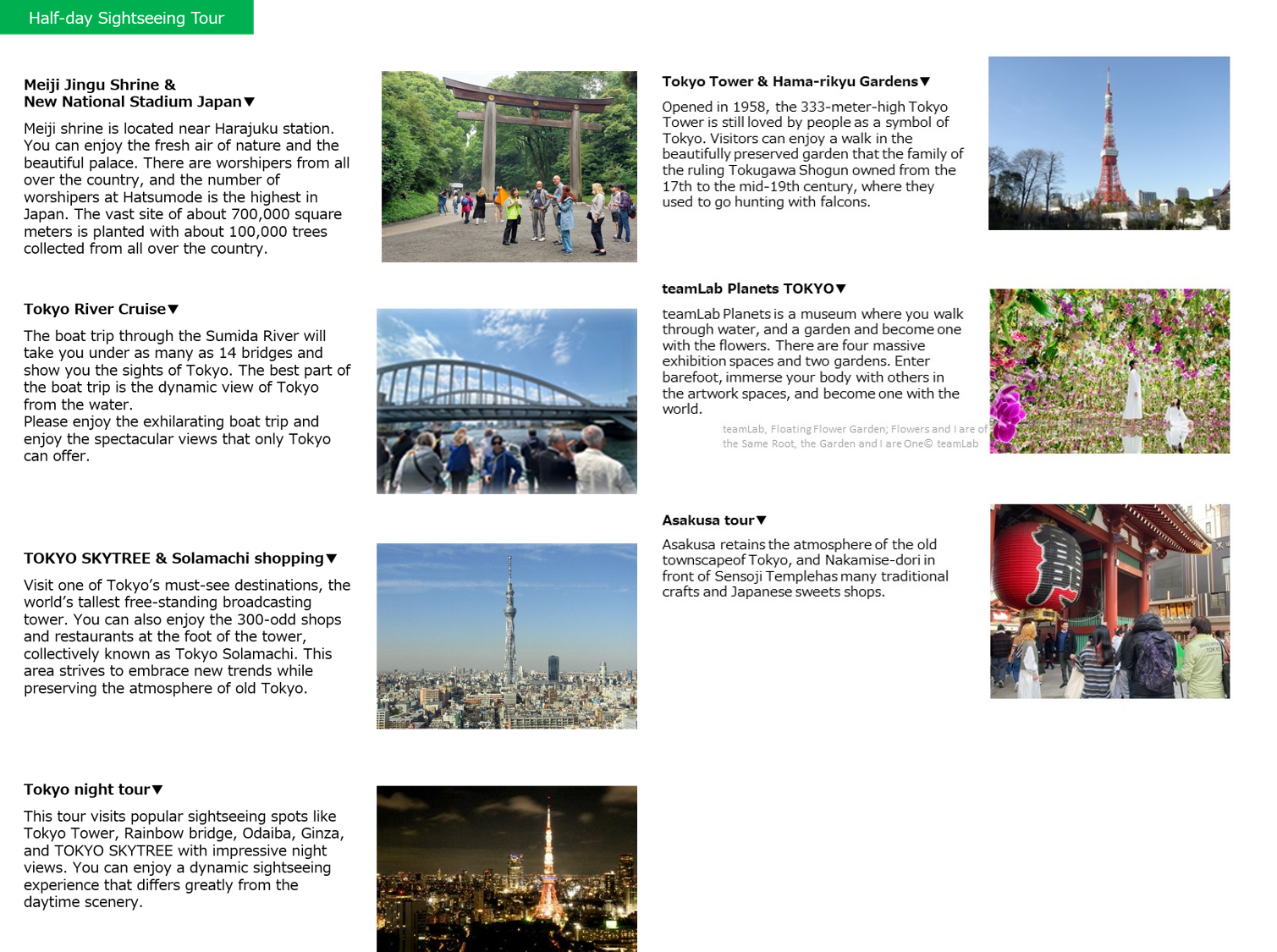 Notes
*Participation in those tours are free of charge. (Not including meals)
*English-speaking guide service is included.
*Tour schedule may be subject to change due to weather and road conditions or any other conditions of an operational nature.
*The tour may be canceled or the contents may be changed due to unpredictable situations such as local circumstances, weather, natural disasters, etc.
*Please note that the organizer and the operator are not liable for any damages or expenses incurred as a result of accidents that are not the fault of the organizer or the operator.
*The organizer and the operator are not liable for any loss, damage, or theft of property.
*Please take good care of your luggage and belongings while sightseeing in the city or participating in a tour.
*Please be sure to follow instructions given by the tour guide or local staff and arrive on time.

*The Tokyo Metropolitan Government (TMG), TCVB and are authorized to use materials filmed or photographed during this Tour. These materials may be used for promoting
Tokyo in print, images, video, online or on social media as a tourism and/or Business Events destination.
*All participants are asked to give us their feedback to assist with the improvement of our future programs and services.

*"Digital Arts (teamLab Planets TOKYO)", is a place to be enjoyed barefoot.
Some artwork features water spaces and the water levels can rise up to knee height for adults. So, we ask you to also take off your socks and tights in the locker room.
In addition, some areas have mirrors on the floor, so please consider this in your choice of clothing.
Change & Cancellations
You can change and cancel your registration by the deadline from My page.
Kindly log in to My Page from the above "Login" button and click "Change" or "Cancel" button.
Contact
ICIAM2023 Hospitality Program Desk
E-mail: ec-desk7@or.knt.co.jp
c/o Kinki Nippon Tourist Co.,Ltd.
Sumitomo-shoji Kanda-Izumi-cho Bldg.12F,
1-13 Kanda-Izumi-cho, Chiyoda-ku, Tokyo 101-0024, Japan
Office Hours: Mon – Fri 09:30–17:00
Closed on Sat, Sun and National Holidays

Certified Travel Service Manager: Naoki Ito (Mr.), Kaori Takanashi (Ms.)
A Certified Travel Service Manager is responsible for supervising all transactions at the sales office where your travel arrangements are made.
If you have any questions about your travel contract, please feel free to contact the managers specified above.
Planning & Operation
Corporate 3rd Office, Kinki Nippon Tourist Co., Ltd. (KNT)
Registration Number: Japan Tourism Agency No. 2053
Full member of Japan Association of Travel Agents
Member of the Compensation Security Bonds System
Member of Travel Agency Fair Trade Council
Address:
12F, Sumitomo-shoji Kanda-Izumi-cho Bldg.,
1-13 Kanda-Izumi-cho, Chiyoda-ku,
Tokyo, 101-0024, Japan

Privacy Policy
Corporate 3rd Office
KINKI NIPPON TOURIST CO., LTD.(KNT)
Manager: Hironori Hattori (Mr.)
Office Hours: Mon – Fri 09:30–17:00
Closed on Sat, Sun and National Holidays(Feb. 23)
Privacy Policy (
Japanese
) | (
English
)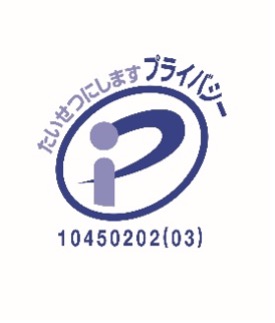 Privacy Policy Mark